As a skilled videographer, my clients rely on me to capture high-quality visuals and audio that bring their stories to life. I work closely with each client to ensure their vision is realized, whether it's for broadcast networks or digital platforms.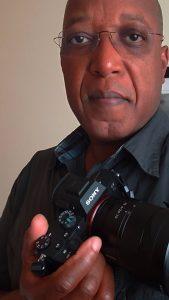 Julius Evans is a true professional videographer with over a decade of experience in the industry. He has a keen eye for detail and a passion for creating captivating content that engages and inspires audiences. Julius started his career in broadcast journalism, where he honed his skills in the technical operations of studio and remote video production. He has since worked on a wide range of projects, from sport & entertainment network shows, corporate productions, documentaries, and more.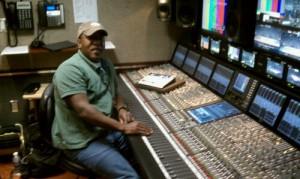 "My goal is to deliver videos that not only meet your objectives but exceed your expectations, helping you achieve your marketing goals and stand out in a crowded digital landscape." 
Thank you for considering Julius Evans Videography for your next project. We look forward to hearing from you and creating something beautiful together. 
PORTFOLIO
We're Passionate About Quality... And It Shows
TESTIMONIALS
Comments From Clients