Julius Evans A1 | Dive Bar Tour NOLA
Clark Media Productions for Livestream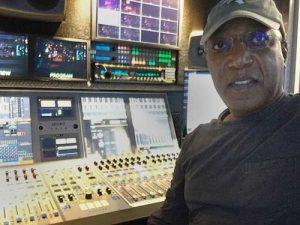 Red Clay Productions is an entrepreneurial filmmaking production company based in New Orleans, Louisiana offering a wide range of video services.
---
Professional Network
We like the idea of building relationships rather than building crews. We are working daily to establish our network of passionate entrepreneurs to help us serve you better.
---
Video Services Offered
Filmmaking
Multicamera Live Production and Streaming
Podcasting
Webcasting
Streaming
Producing
Directing
Video Editing
Remote Sound Mixing for Television Sports & Entertainment
Multicamera Production
Web Video Production and Publishing
Data Capture
Event Photography
Event Videography
---
Categories
Broadcast News & Entertainment
Digital Publications
Conferences
Trade shows
Sports
Webcast
Podcast
Independent Documentary
Product Demo
Brand Awareness
Presentations
Corporate Communications
Marketing
Community Events
Non-Profit,
Public Relations
Training Video-Films
---
Equipment
Microsoft Ignite Podcast Center
Newtek Tricaster MINI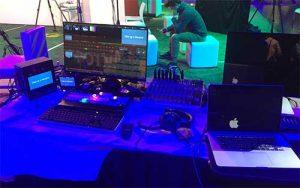 CNN Good Morning – Live Shot with Bobby Jindal
Sony PXW-X70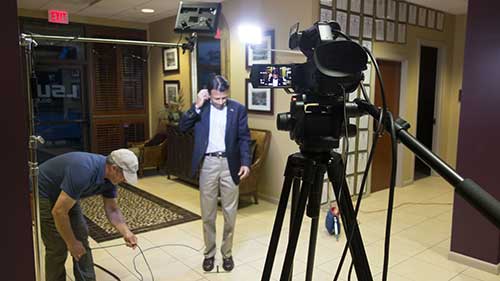 Sony PXW-X70 XDCAM HD-SDI 10Bit 4:2:2 60P
Sony A7II Full Frame Mirrorless 24MP/1080-60P
Video Devices E5 Apple ProRes 4444 XQ; 12 Bit Monitor Recorder
Sound Devices 12-Input 664 Field Production Mixer With 16-Track Recorder
Lectrosonics Wireless Microphones & IFB Systems
TRAM® TR50 Lavalier Microphones
Sennheiser MKH-416 – Short Shotgun Interference Tube Microphone
Sennheiser ew 100 ENG G3 Dual Wireless Basic Kit.
Lite Panel-Aperture LED Kit
LTM Pepper Tungsten Kit
Matthews Stands w/accessories
Adobe CC on two 6th Generation Intel i7 PC's
Newtek Tricaster MINI HD-SDI